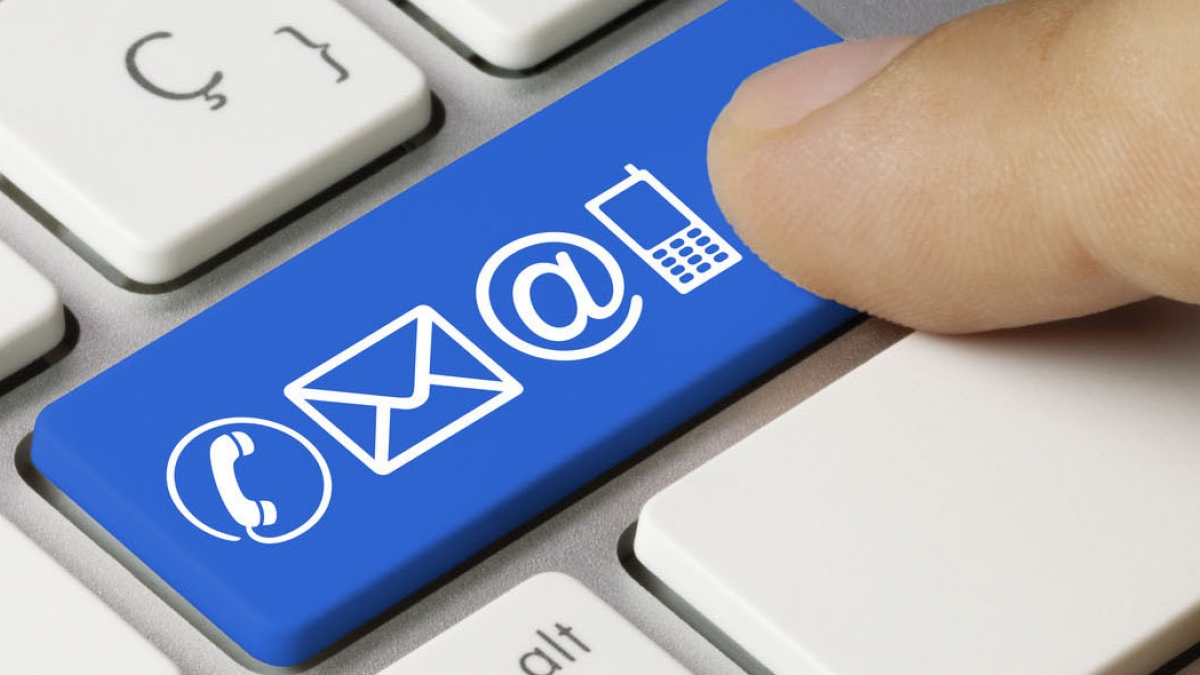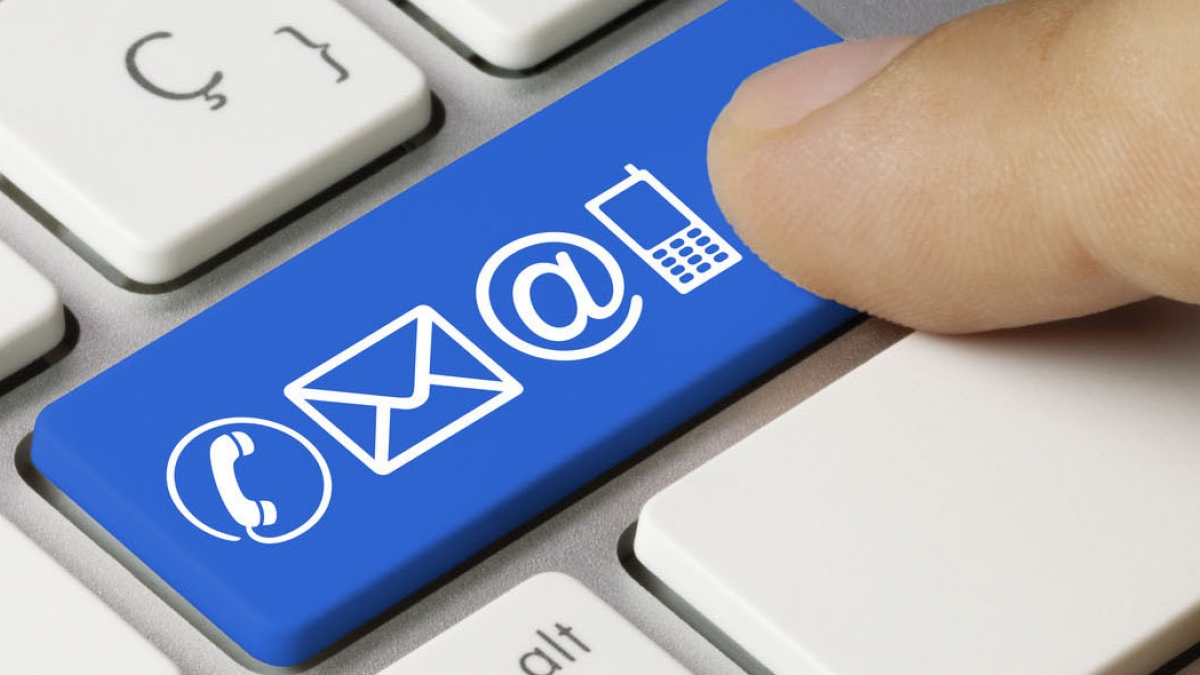 CONTACT US
PARSIAN POWER INDUSTRIAL T&D
Fatemi, Tehran , Iran
Tel: +98 88996821
Fax: +98 88996821
info@ppitd.com
www.ppitd.com
...
Advanced Materials
Advanced Materials: The Science of Innovative Solutions
Materials ma...

Deliverring Inovation
it PPITD, we connect our market insights, peerless science and technical skill power through our Innovation Delivery System, which creates a bridge from need to market.
CAREERS
A career at PPITD is more than just a job. It gives you the opportunity to solve challenging global problems in a way that can change the world.

INVESTORS
We're advancing our next major era of market-driven innovation, executing a strong plan that delivers results while positioning us for future growth.

OUR COMPANY
Learn about our global locations and how PPITD leaders uphold a centuries-long commitment to our values while maintaining our place as the world's most innovative science company.